Roberts Site Development, Inc. (formerly R&E Site Development, Inc.) RSD currently specializes in site work, reclamation services, underground utilities and forestry services for both the public and private sector. We have over 30 years combined experience in these fields and pride ourselves on providing quality work and impeccable service and value to our customers. RSD emphasizes on working as a team with owners, contractors, engineers and consultants to insure that our projects meet and exceed the expectations of our customers. In addition to providing quality work, we are dedicated to absolute compliance with all safety rules and regulations. Through continued comprehensive training our employees gain the knowledge and skills to work safely and efficiently on all of our projects. From project conception through completion, RSD is committed and dedicated to consistently delivering quality work in a safe, compliant and efficient manner as well as to providing superior service to our customers. We continually strive to provide the most innovative and cost effective solutions on all jobs no matter the size and to maintain complete customer satisfaction.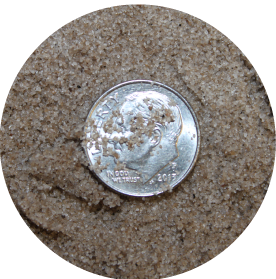 AFRICA
MEDIUM GRADE QUARTZ SAND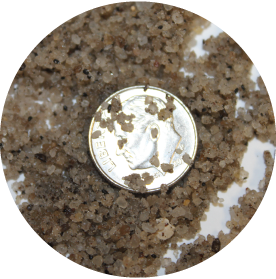 RICE ROCK
COARSE GRADE QUARTZ SAND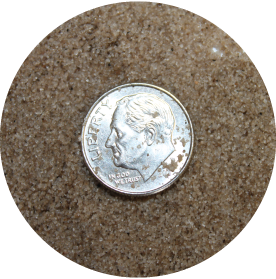 PHIL'S HILL
MEDIUM GRADE QUARTZ SAND
Our products are located in North East Florida; (See Attached Location Map) which allows for easy access to Northeast Florida and Southeast Georgia. With our current tremendous volume of stockpile, we are able to meet the needs of any size project and projects requiring large quantities (150,000+ tons) are no problem for RSD. In addition to providing quality products, RSD can arrange dependable and competitively priced delivery of our products to the project site if required.