A multifaceted group of companies centered around all things real estate
A multifaceted group of companies
centered around all things real estate
The Roberts Companies is a diverse group of companies with a rich history in the land & timber industries. The company has continued to build on that lineage with a diverse group of specialities that includes the entitlement and development of large scale residential and industrial projects, site work, and raw ag and timberland investments.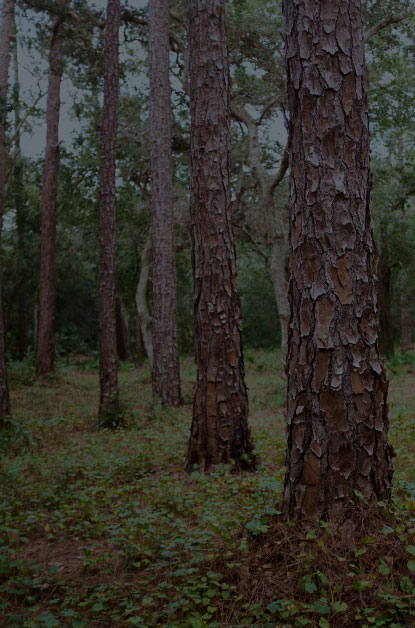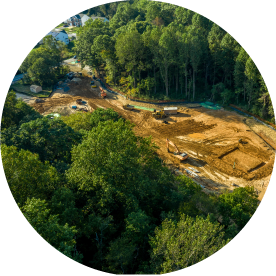 REAL ESTATE ENTITLEMENT
AND DEVELOPMENT
Roberts Capital Ventures specializes in the acquisition, entitlement, and development of large land investments.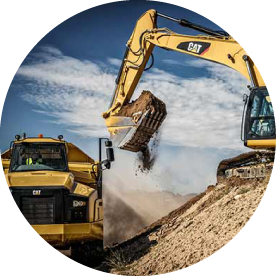 HORIZONTAL CONSTRUCTION
AND SITEWORK
Roberts Site Development specializes in site work, reclamation services, dredging/sediment removal, and forestry services.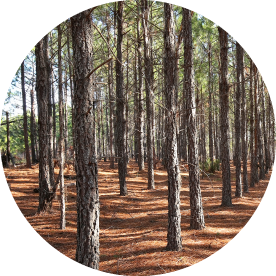 TIMBERLAND & FARMLAND
INVESTMENTS
Roberts Land & Timber Investment specializes in the acquisition and management of Timberland
and Agricultural tracts across the U.S. with a focus on the southeast and Florida.